The Irish Women's Group is a social club in Bangkok for Irish Women and those interested in Irish culture. It was founded in 2016, and I took over as Chairwoman from September 2017 – May 2018.
Creating and maintaining a website in WordPress was also part of my charter. IWG Website 
Lotus Knot Logo
I designed the lotus knot logo as one of my first jobs as a committee member. The merger of Thai and Irish Culture was important to capture in a new way, and avoiding tired stereotypes was crucial. I also steered away from Kelly Green colors, opting instead for a mature teal palette.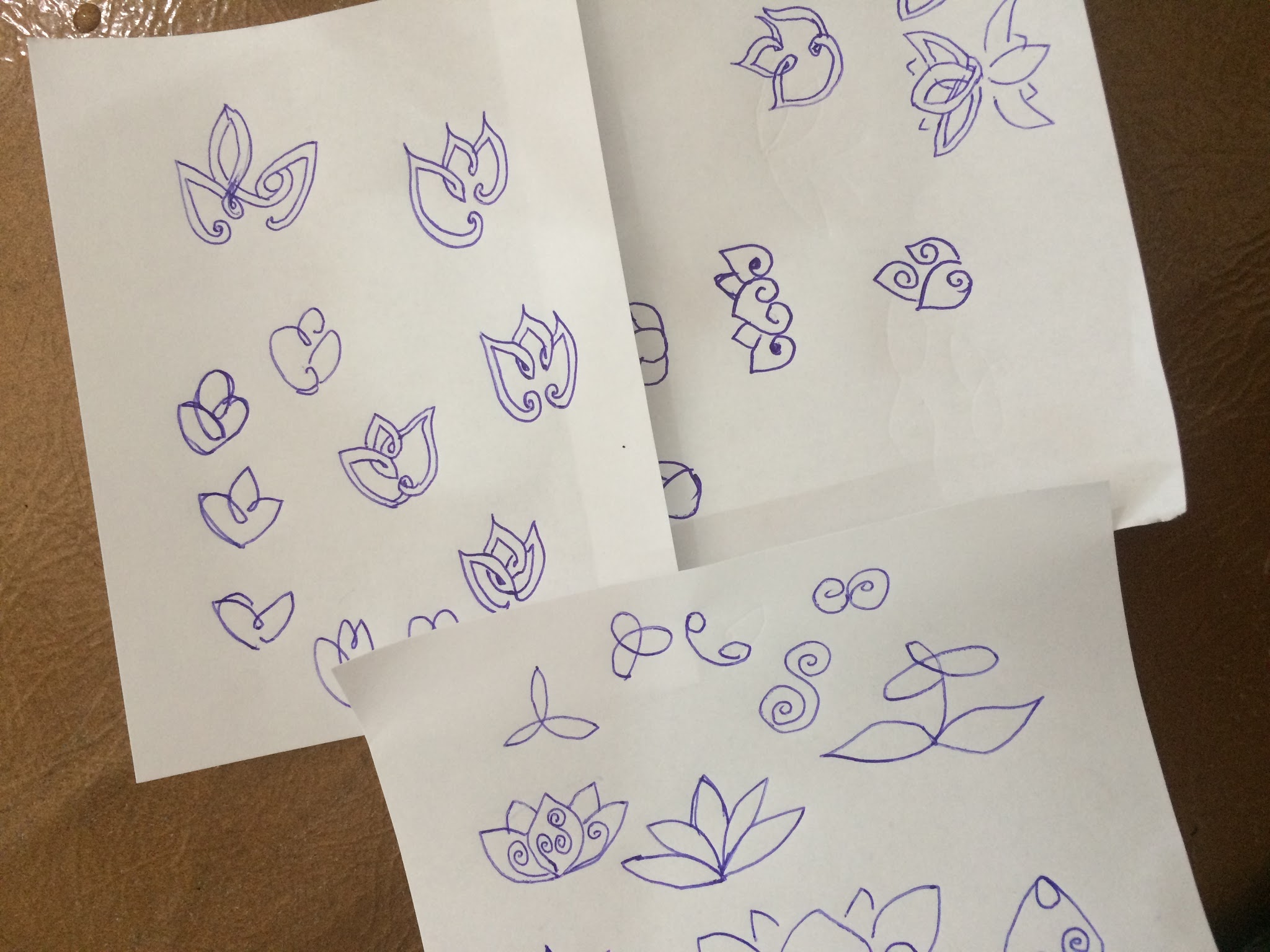 In Thai Buddhism, the lotus symbolizes a few instances of transition; birth, death, and enlightenment, for one. Lotus flowers are used prominently in Thai culture to illustrate the beauty that grows from the mud.
Early Irish cultures borrowed knotted artforms from Europe. Catholicism swept into Ireland and monks took the trefoil shape (or a shamrock) and used it to explain the concept of father, son and holy spirit having one being. The trefoil shape was rendered in a knot style, the celtic knot was born and is widely recognized as a symbol of Irish Christianity.
For our logo, I added two leaves to the Celtic knot to give it a similar shape to a Thai Lotus. It has a distinctly celtic feel but depicts an Asian symbol.
We hope this auspicious shape that combines our two ancient religions, will bring luck and long life to all our members!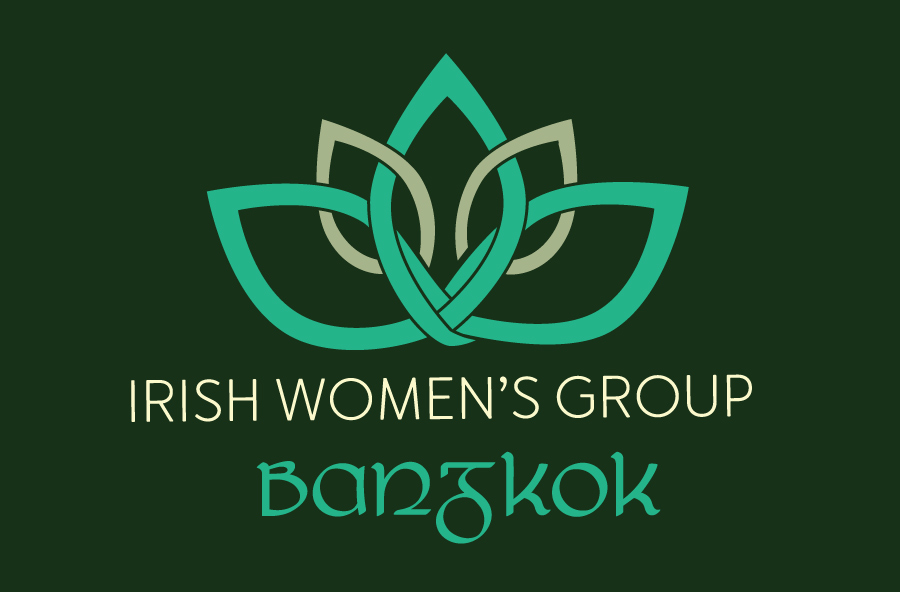 Lotus Knot Jewelry