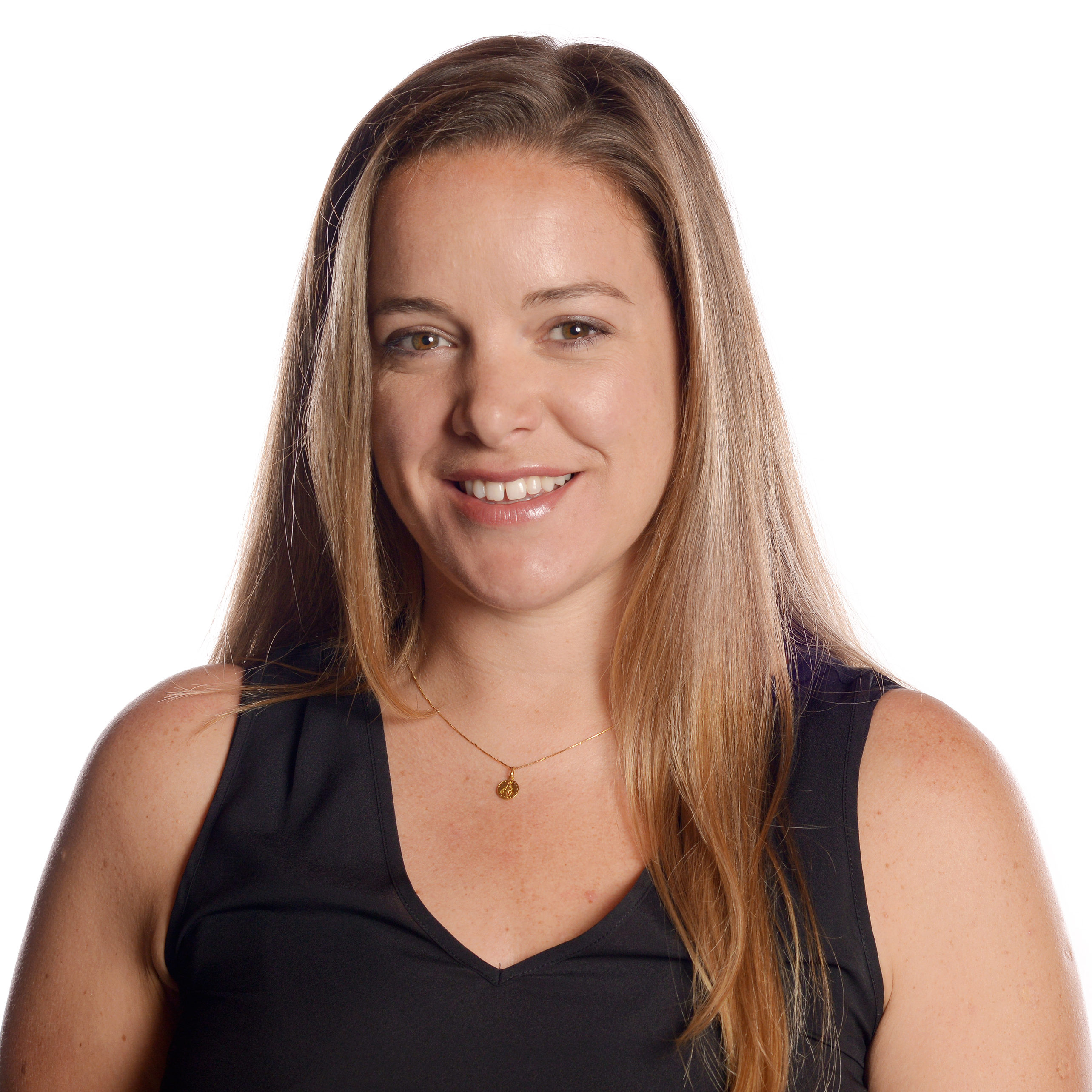 I am a UX designer with 10 years experience in agencies and product teams. I was born and raised in Ireland, and moved to Florida before High School. I went to the University of Central Florida and majored in Graphic Design – Digital Media, with a minor in Business.
In 2015, I moved to Bangkok, Thailand with my husband. I worked for a major Thai IT firm as the head of UX and in product ownership.
An opportunity to work for Splunk in San Francisco brought us back to the US in 2018. In early 2020, an opportunity to lead a team brought me to Symplr where I lead UX and Tech Writing teams. The teams support product releases across 3 business units, and I am leading an effort to design a component library for the whole business.
Job History
2006 – 2012
Graphic design, web design, HTML and CSS coding and skinning. Lead generation and SEO firms in South Florida.
2012 – 2015
UX Designer and Manager for Arrow Digital in West Palm Beach. Sales assistance, process development and creative direction for nationwide B2B and B2C clients
2015 – 2018
Director, Business Development at G-Able Thailand, a large IT firm.
Hired for a product owner role. Found myself a niche within the company after that – educating and training the company's first UX designers
2018
Senior UX Designer – Web Marketing at Splunk, San Francisco, California
2020
Director of UX – Symplr Healthcare Compliance and Credentialing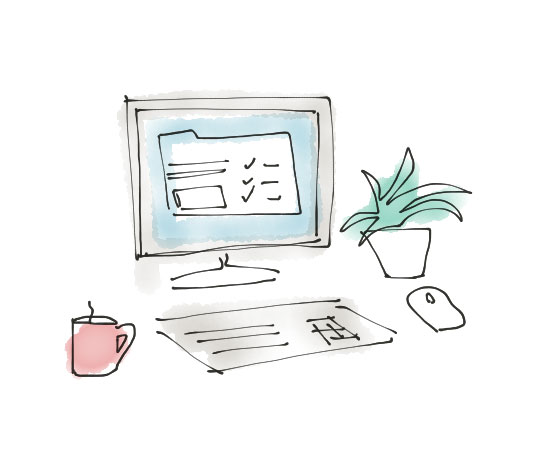 Hobbies and Interests
With my art and design background, I have a lot of creative outlets aside from my UX work. I like making videos of my travels, creating pottery and playing the violin.
I have played Gaelic Football and Rugby in the past. I enjoy triathlons, trail runs and SCUBA diving.