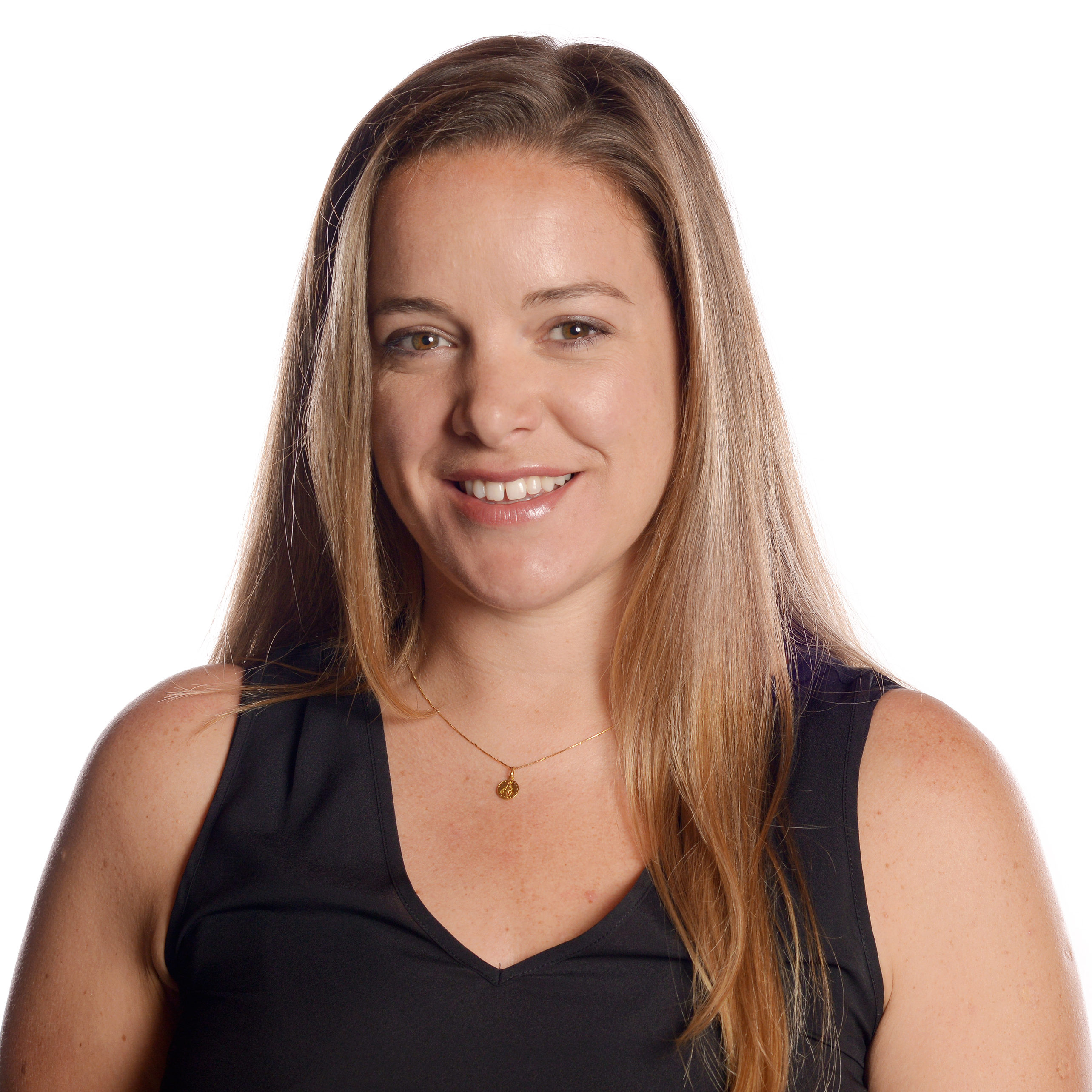 I am a UX Director with 15 years of experience in graphic and UX design. I was born and raised in Ireland, and moved to Florida before High School. I went to the University of Central Florida and majored in Graphic Design – Digital Media, with a minor in Business.
At symplr I lead UX/UI, Research, Design Systems and Tech Writing for all of our SaaS products across 3 portfolio areas. I have been busy instituting Design Ops practices within the UX team, building a design system from the ground up and streamlining output among tech writing teams.
I am a mentor with Hexagon UX, and mentor and connect with other professional women whenever I can.
Career Path
2006 – 2012
Graphic design, web design, HTML and CSS coding and skinning. Lead generation and SEO firms in South Florida.
2012 – 2015
UX Designer and Manager for Arrow Digital in West Palm Beach. Sales assistance, process development and creative direction for nationwide B2B and B2C clients
2015 – 2018
In 2015, I moved to Bangkok, Thailand with my husband. I worked for a major Thai IT firm as the head of UX and in product ownership.
Director, Business Development at G-Able Thailand, a large IT firm.
Hired for a product owner role. Found myself a niche within the company after that – educating and training the company's first UX designers
2018
An opportunity to work for Splunk in San Francisco brought us back to the US in 2018.
Senior UX Designer – Web Marketing at Splunk, San Francisco, California
2020
Director of UX – Symplr Healthcare Compliance and Credentialing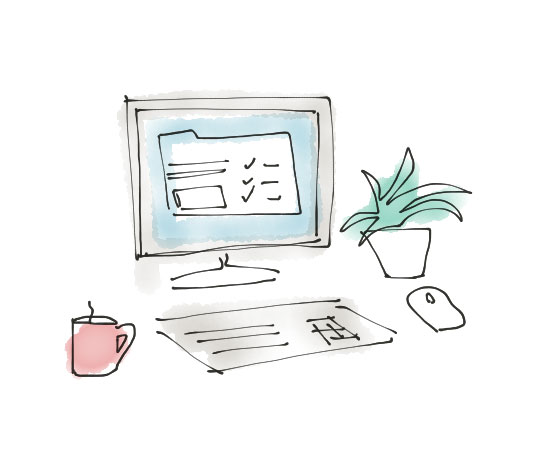 Hobbies and Interests
With my art and design background, I have a lot of creative outlets aside from my UX work. I like making videos of my travels, creating pottery and playing the violin.
I have played Gaelic Football and Rugby in the past. I enjoy triathlons, trail runs and SCUBA diving.